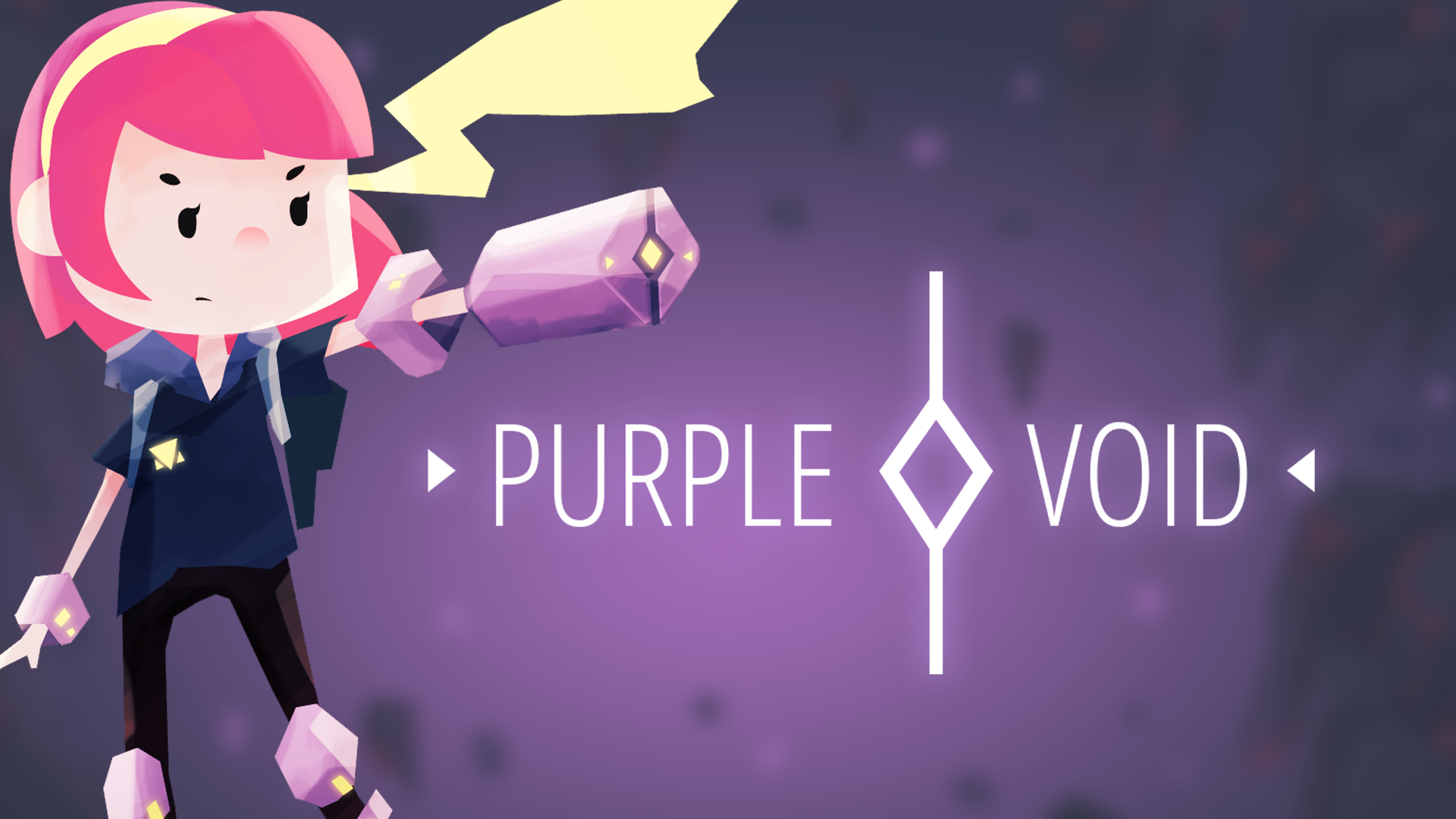 Purple Void
A downloadable game for Windows and macOS
Life is tough in the Purple Void. A place where the floors keep getting destroyed by the floor-hating-gods. Obviously, this is something that goes against Amaranth's principle, our floor-loving heroine. She has come to the Purple Void through.. uh… Purple portal. To stop these gods from destroying more floors.
(This is a submission for Ludum Dare 42)
Gameplay
The game is basically a boss fight. The boss will keep destroying the floor, so you'll get less and less space to maneuver around.
Ranged attack has limited ammo, you can gain more by using the melee attack.
You can play the game single-handedly or tackle it co-op with a friend.
Control
Keyboard & Mouse:
WASD - move
Mouse - aim
LMB - melee
RMB - ranged (need to charge the ammo with melee first)
F - dash
Gamepad/Xbox controller:
Left Stick - move
Right Stick - aim
X - melee
LT - ranged (need to charge the ammo with melee first)
RT - dash
Credits

@ilhamhe - Programmer
@ebinkatsu - Programmer
@Ruditabootie - Artist
@mochakingup - Artist, Music